✅ Our checklist followed the Professional disinfection team's checklist! With it, You can experience highly advanced disinfection by yourself!
✅ All stages are explained step-by-step, so easy to follow! Tools or solutions you will need are written on the first page so you can prepare them before begin cleaning!
✅ Steps before disinfection can be used as a daily cleaning checklist! Apply this checklist every day to keep your home clean and neat!
✅ Except "What You Need" page, the checklist is made in one single page, so you can print it out and simply attach it anywhere you can easily see it!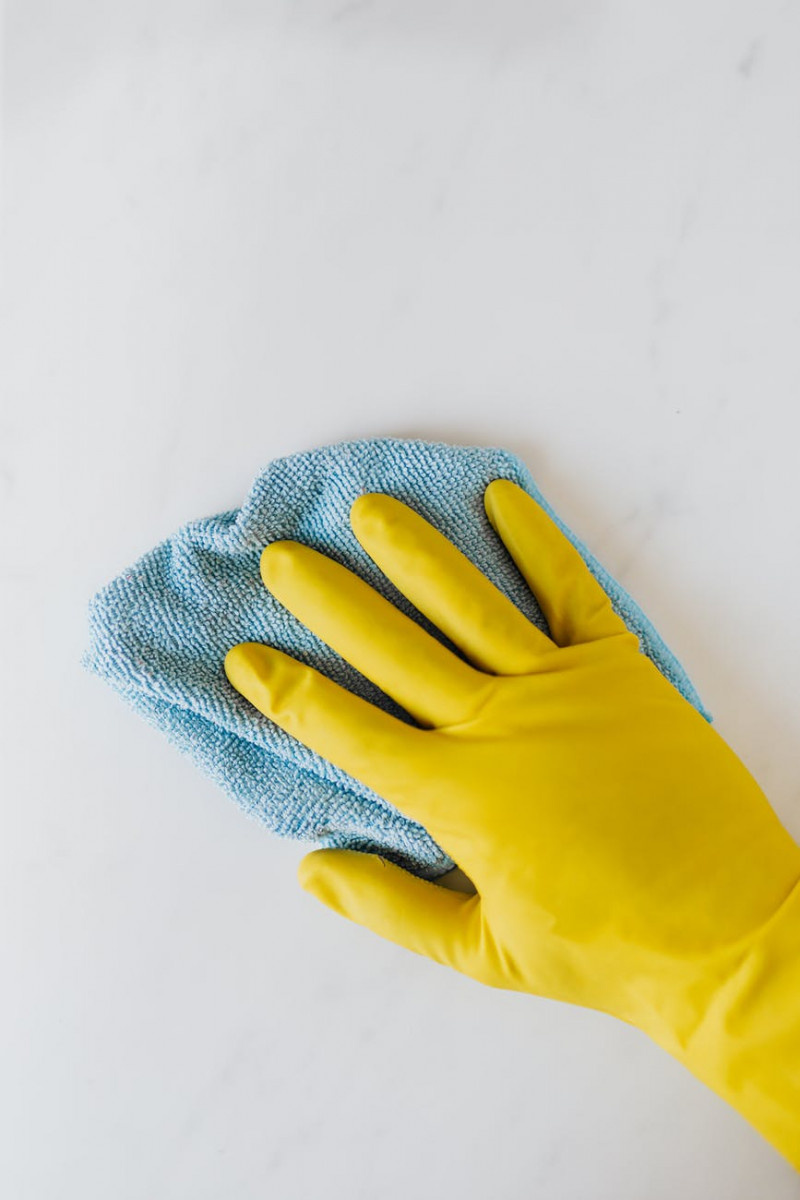 As COVID-19 is lasting so long and variants are kept emerging, many people are concerned about their safety. However, hiring a professional disinfection team costs a lot and it cannot be done frequently. So, we brought you this cleaning checklist specialized for disinfection. As it is made after the professional cleaning team but made as a housekeeping version, you can easily follow this without burdens! Let's fight against this virus and get back our daily lives again!